Work in a specific Industry?
unique Moving & Storage Solutions ready for you
Mobile Attic wants to help you take your industry by storm with our high quality, affordable moving and storage resources. Take a look below to find out how we can provide you with all the moving and storage options needed to help your busines soar!
Learn
How Mobile Attic Can Serve Your Industry
Construction Storage Support
Mobile Attic portable self storage containers are equipped to handle a variety of construction needs. From serving as miniature bases of opperations during jobs to being an affordable storage solution for construction managers, plumbers, electricians, roofers, architects, flooring installers, sheet metal workers, and more, our units are great for all types of people in the construction industry. 
Storage for Educators
Mobile Attic has had a lot of experience working with various educational institutions. From Elementary school to College and beyond, Mobile Attic is ready to provide moving and storage solutions to any educator or school that needs them! Use our units to store sports team equipment, learning supplies, desks, paperwork and more with our convenient container options. 
How We Help Government Agencies
Mobile Attic is proud to help any government agencies in need of storage solutions. We offer a wide variety of storage options so that we can truly optimize the number of ways for us to help you and your agency. The Mobile Attic is also a regional network, so we can provide our services to you in any area of South Carolina. Remember, we are here to assist you, which means that if you need containers on short notice or have any hiccups, we will adapt to your circumstances to the best of our ability. In addition to all of these, there are even more ways that we help government agencies in South Carolina; click the link below to find out more about the details of our services.
Healthcare
At Mobile Attic, we recognize that there is a lot more to healthcare than what meets the eye which is why we want to give people in the healthcare industry the most flexible storage solutions on the market. Our containers can be used for a variety of purposes including storage for excess inventory or deliveries, convertable "pop up" patient or clinic spaces, remodeling equipment storage, and more! You have an incredible opportunity to help so many people and the last thing we want is for storage troubles to prevent you and your staff from spending more time with patients. 
Hospitality & Tourism Storage
If you're in the hospitality and tourism industry, you know that appearance is everything to customers. A messy interior(or exterior) can be a big deal breaker for people looking for a nice place to stay. At the Mobile Attic we recongnize just how important having a great place to store extra furnature, renovation equipment, light fixtures, luggage, and more is and thus are happy to provide anyone in this industry with these services. 
Corporate Relocation Services
Mobile Attic offers a lot of storage solutions for employers, employees, and transferees as they navigate the process of corporate relocation. Need help relocating your business or employees?
Find out how we can help you with your corporate relocation needs by clicking the link below.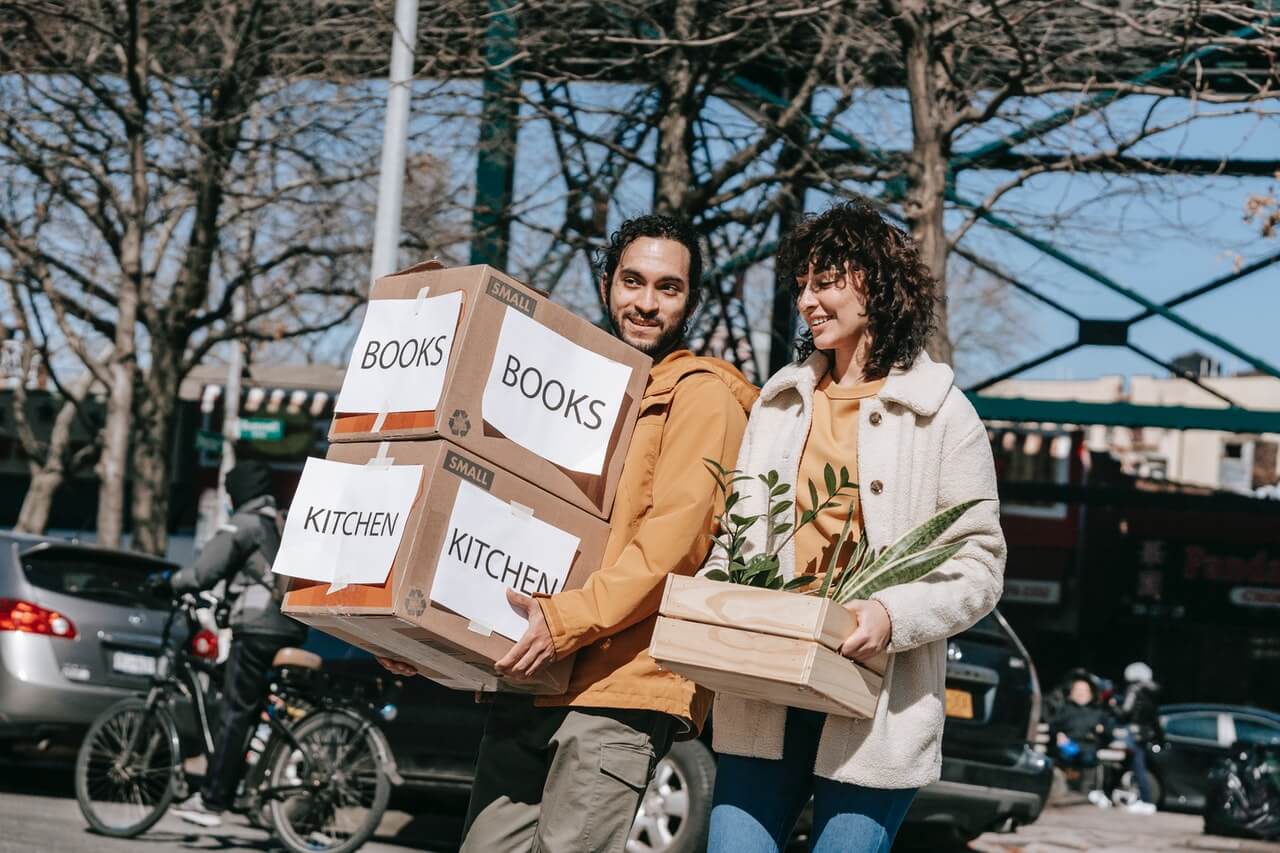 Restauraunt Solutions
Do you have a restaurant going through certain changes such as renovation or simply need some extra space? Luckily for you, the Mobile Attic provides storage for restaurant equipment and cooking supplies all the time! Our portable containers come in FOUR different sizes and have a simple design which can be easily decorated to allow for indoor seating or used to store your business's extra equipment.  Regardless what you decide to use them for, due to the fact that they are so versatile, we guarantee that our containers will adequately serve whatever purpose you find for them for as long as you need.
Restoration Storage
Mobile Attic has had a lot of experience working with a wide range of restoration companies. Our containers our built to withstand the elements of mother nature and their portability makes them a great option for anyone seeking to quickly store their belongings after a devastating event. Our units are sturdy, protected from harmful UV rays thanks to our aluminum roofs, and the MOST weather resistant containers on the market.
To learn more about the different companies we've helped in the past, click the link below.
Retail Storage Solutions
Work in retail and want to take advantage of our services? The Mobile Attic has plenty of different storage solutions for retailers. Use our units for curbside order centers, inventory and facility management, and more. Whether you want to use our units as miniature shops or simply need a great place to store your inventory, we've got you covered!
Don't See Your Industry?
Contact us to find out how we can help